Technology and Business
by Joe Enzminger, CEO and CTO
Insights into how we apply technology to our business, serve our customers and work to constantly improve nibl.
My Blog Posts
Culture and Operations
by Jeff Lind, COO
Our culture, how we hire, and how we run nibl.
My Blog Posts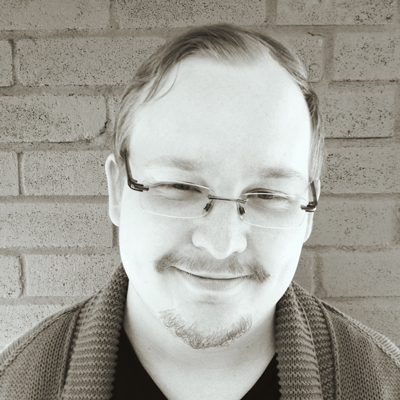 Designing nibl
by Nathaniel Haefner
From design principles utilized throughout nibl, to personal experience selling digital goods, learn what goes into nibl and what makes it the best place to sell digital content.
Read the Blog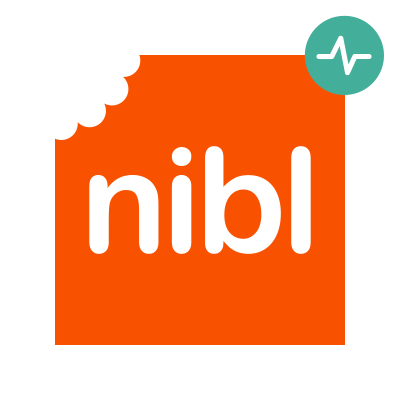 nibl status
by Dev Ops
Notes and updates about the current status of the nibl system and APIs
Read the Blog